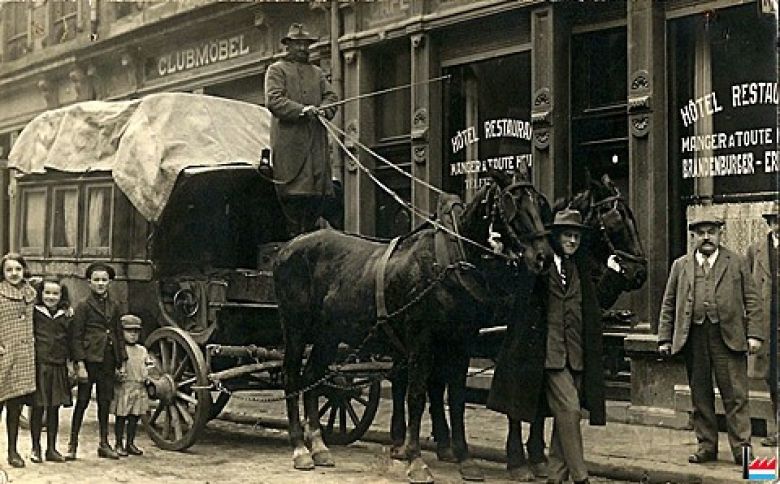 1890
Jean Nicolas Clement laid the foundations of the company by coordinating the stagecoaches for the public transport of the inhabitants of his region.
1901
Start of the first official stagecoach passenger transport line for the Heffingen-Bourglinster-Luxembourg journey.
1923
The stagecoaches are replaced by motorized buses.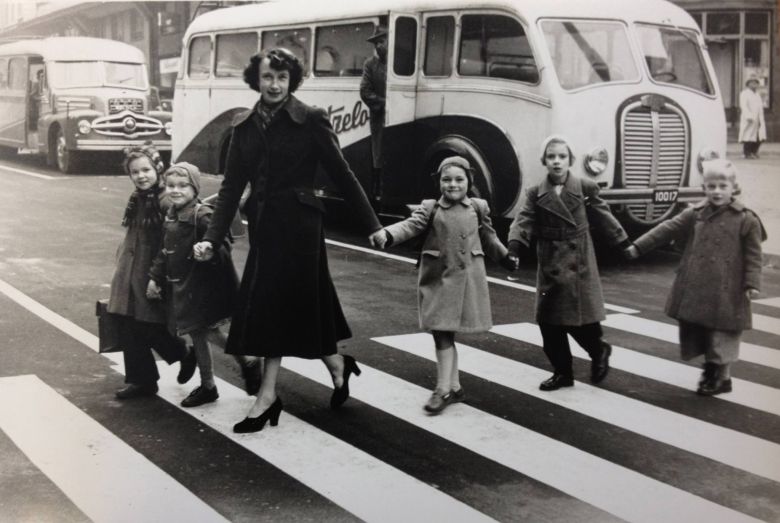 1934
Henri Clement, son of Jean Nicolas Clement, takes over the reins of the company and orders 2 new buses for the regional transport service 'Grünewald Express'.
1945
During the Second World War most of the assets were confiscated, yet Henri Clement remains persevering and continues to offer the company's services whenever possible.
1964
Josy Clement, son of Henri Clement, continues to run the family business ambitiously and with great success.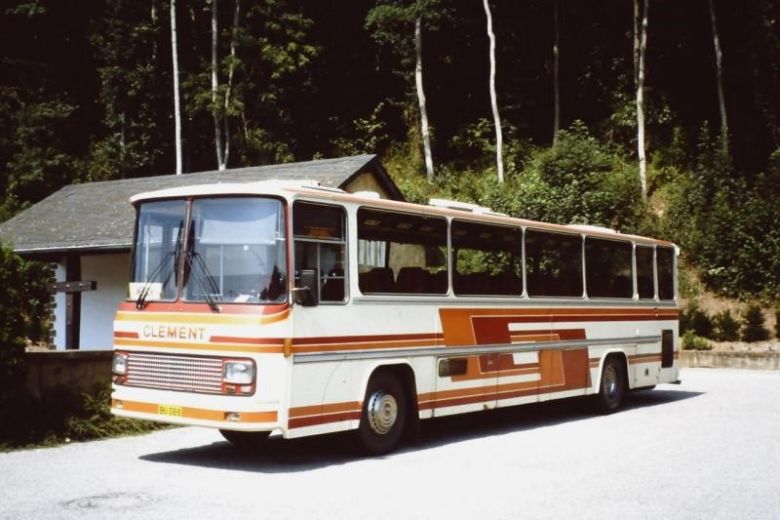 1978
On 1st March, the first agreements between the public service of the RGTR and the AELLA / CRL are concluded with a goal of creating a common federation of coach and bus entrepreneurs within a year.

This is how the FLEAA (Fédération Luxembourgeoise des Exploitants d'Autobus et Autocars) was created and elected its first board of directors on 19 December.
Josy Clement was one of the 23 founding members.
1997
Jean Clement, son of Josy Clement, started out as a director and continues to manage the family business to this day.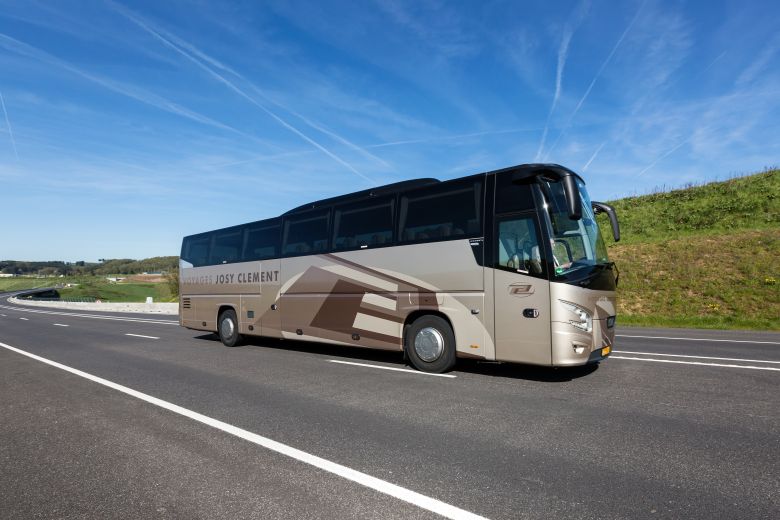 2016
Voyages Josy Clement S.A. is the winner of the 2016 Health and Safety at Work Prevention Award, given by the Association of Accident Insurance (AAA), which is the public institution responsible for the prevention and compensation of occupational accidents and diseases.
Similarly, the company is labelled in social responsibility (ESR) by the National Institute for Sustainable Development and Corporate Social Responsibility (INDR), and it is in this context that we publicly commit to diversity and become an official signatory of the Luxembourg Diversity Charter.
Finally, the most important event is the construction of the new depot in Junglinster.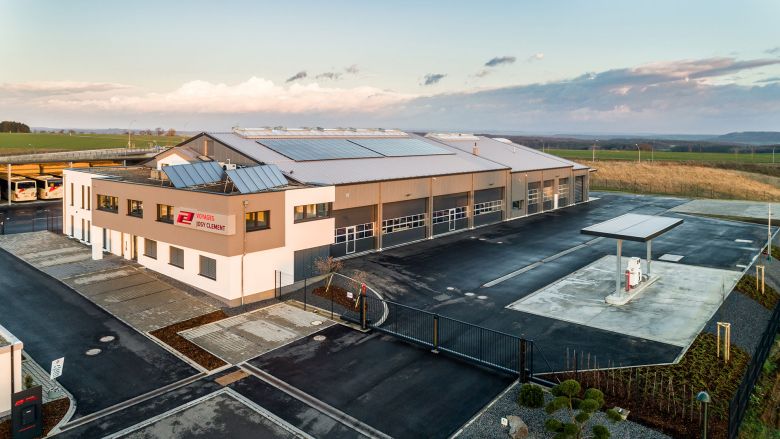 2018
Since December 2018, the new headquarters of Voyages Josy Clement S.A. are located in Junglinster.